30 Found:
TypeApartment Sqm 300 rooms 5 Reference: 478-IBL-206
Rare. 300 m2 on one level. very high standing 5 rooms. cellar Office. mamad. laundry room. dressing. cellar 4 parking spaces 30 m2 terrace High floor Price: 8,500,000 nis Ir yamim. dudu dotan…
TypeApartment Sqm 190 rooms 4 Reference: 478-IBL-232
Luxury. first line sea Furniture 190 m2 + terrace 40 m2 Uzi hitman street Floor 20 Orientation west south
TypeApartment Sqm 153 rooms 5 Reference: 60-IBL-1145
TypePenthouse Sqm 220 rooms 6 Reference: 316-IBL-1305
Penthouse in netanya in the yir yamim district, standing building with olympic swimming pool, gym, spa, 50m2 terrace, Full sea view Information aurel, joelle immobilier 0543136054
TypeMini-Penthouse Sqm 165 rooms 5 Reference: 316-IBL-1331
Mini penthouse in netanya, in the ir yamim district, with 30m2 terrace.
TypeApartment Sqm 200 rooms 6 Reference: 316-IBL-1310
Exceptional apartment on the 18th floor, full sea view, 40m2 terrace, 3 parking spaces. Standind building with swimming pool. Information: joelle immobilier Aurel: 0543136054
TypeApartment Sqm 200 rooms 6 Reference: 316-IBL-1309
Exceptional apartment on the 18th floor, full sea view, 40m2 terrace, 3 parking spaces. Standind building with swimming pool. Information: joelle immobilier Aurel: 0543136054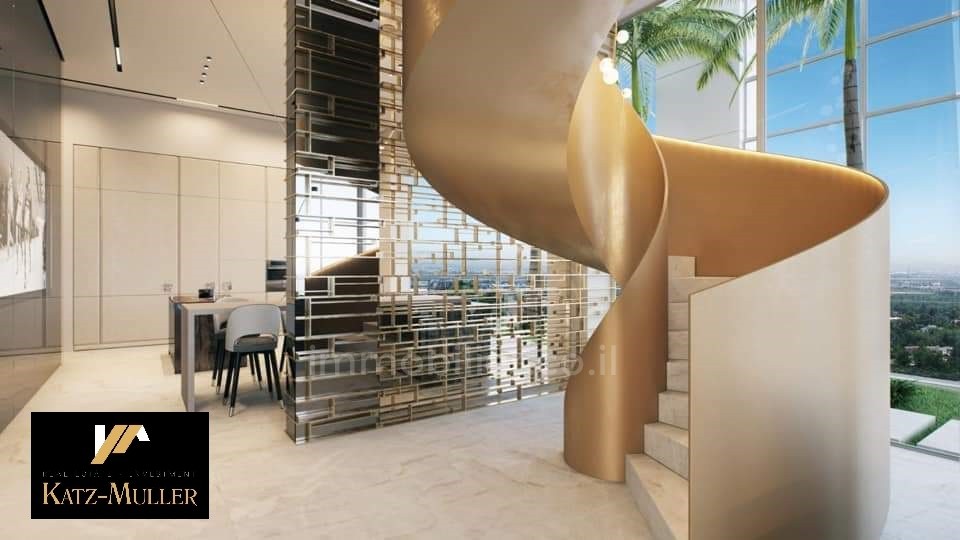 TypePenthouse Sqm 600 rooms 8 Reference: 478-IBL-205
Penthouse. ir yamim 600 m2 built Swimming pool. sauna. wine cellar. cigar cellar. sports hall. cinema room. private elevator The most luxurious materials in the world First sea line Ehoude manor…
TypePenthouse Sqm 240 rooms 6 Reference: 316-IBL-1181
TypeApartment Sqm 143 rooms 5 Reference: 478-IBL-158
Beautiful 5 rooms of 143m2 with nice terrace to sell in ir yamim in a beautiful building with room of sport, swimming pool, guardian. apartment spacious and invested with quality materials! 2 parking…