100 Found: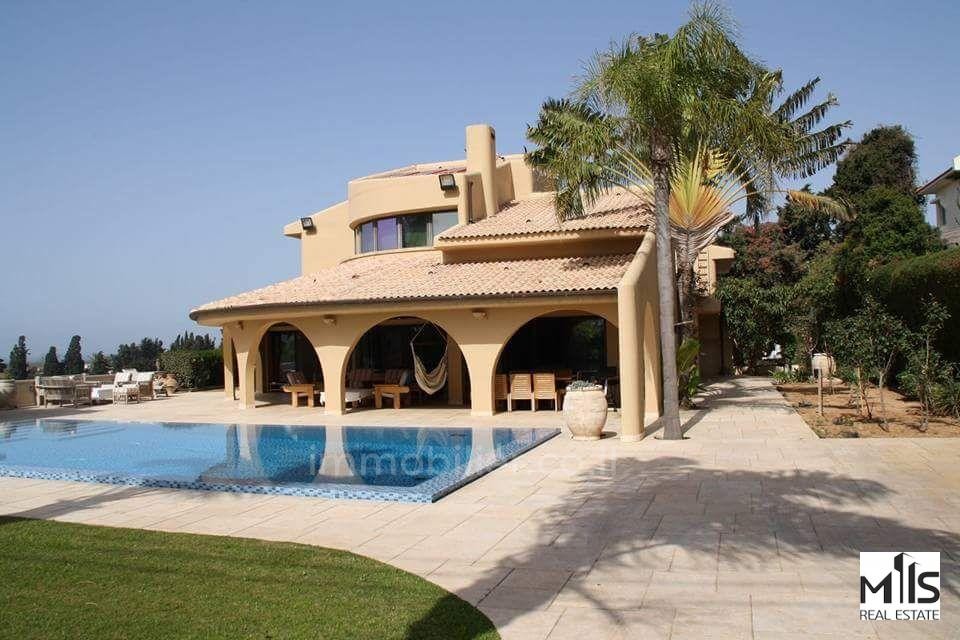 TypeVilla Sqm 500 rooms 7 Reference: 507-IBL-82
TypeApartment Sqm 150 rooms 4 Reference: 316-IBL-1256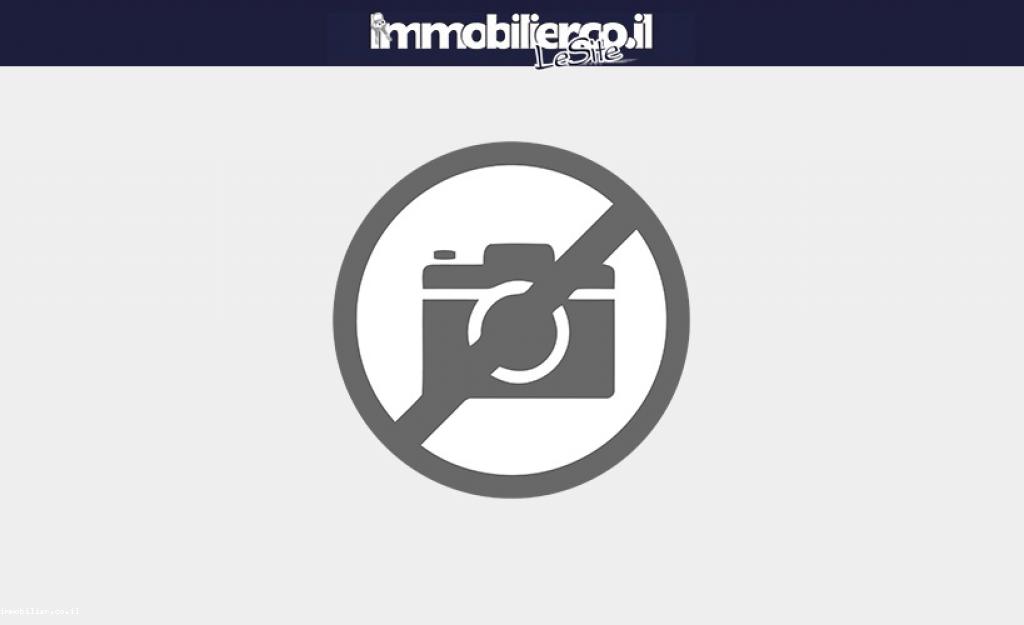 TypeApartment Sqm 120 rooms 5 Reference: 478-IBL-260
Yehouda halevi street 5 pieces. 120 m2 + 14 m2 terrace Lift. car park Recent building Entry 01/11/2020 Alone upstairs Orientations west south north Vaad: 250 ils Arnona: 1500 ils
TypeApartment Sqm 100 rooms 4 Reference: 478-IBL-231
Netanya - rent Rue rishon letzion 4 rooms. good condition Lift. car park Immediate entry Keys to the agency Orientations east south
TypePenthouse Sqm 220 rooms 6 Reference: 316-IBL-1305
Penthouse in netanya in the yir yamim district, standing building with olympic swimming pool, gym, spa, 50m2 terrace, Full sea view Information aurel, joelle immobilier 0543136054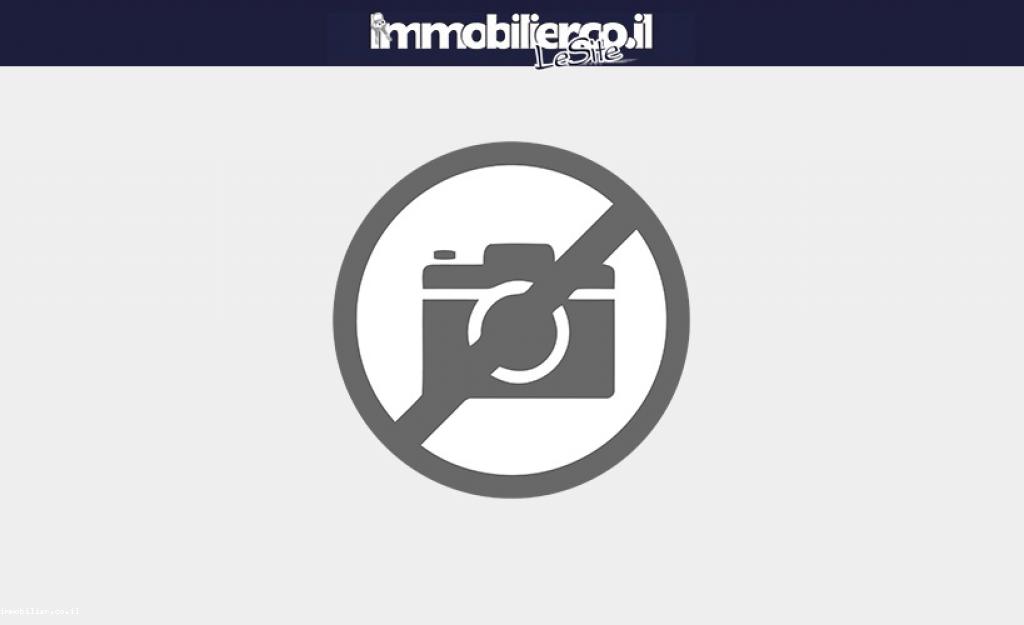 TypeApartment Sqm 100 rooms 4 Reference: 478-IBL-244
Netanya center - stampfer street - rent 4 rooms - spacious Open view South west exhibitions Good condition Jeremy : 054-209 33 61
TypeApartment Sqm 75 rooms 3 Reference: 316-IBL-1355
TypeApartment Sqm 170 rooms 5 Reference: 457-IBL-804
Apartment for rent in the center of netanya, on ussishkin street, near the kikar and the sea! New building and luxurious lobby 10th floor out of 12 with 2 lift 5 rooms 2 bathrooms 3 w.c 170 sqm…
TypeVilla Sqm 125 rooms 4 Reference: 316-IBL-1350
Apartment in a luxury building, facing the promenade of nat 600 and the future lift to the beach. furnished and equipped apartment with very beautiful sea view. Swimming pool.
TypePenthouse Sqm 160 rooms 5 Reference: 316-IBL-1291